The Pizza House
Enjoy the long time favorite pizza, salads and subs at The Pizza House. The Pizza House has been family owned for nearly 50 years, since the inception by Tom Leber. Come enjoy the food!.
The restaurant is located on the main highway (route 20) that runs through Clyde, Ohio.
The Pizza House has had its rich taste for decades. Customers come to enjoy the famous sauce recipe that has been used from the beginning. Once you have one bite of the pizza, you'll want to come back!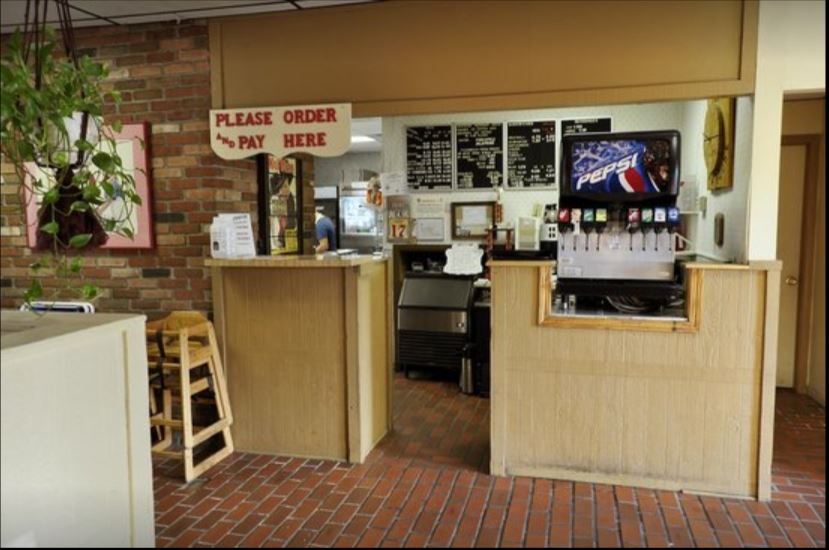 The Pizza House is the best pizza around!

– Don T., a long-time customer